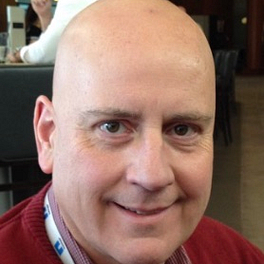 Scattered Thoughts on Distributed Systems
Random ideas about distributed computing, databases, life as software engineer, and other irrelevant things.


Autonomous Computing
Paper, presentations, and updates about Autonomous Computing. Autonomous Computing is a pattern of computing that happens when partners are independent and must keep their work at an arms length.